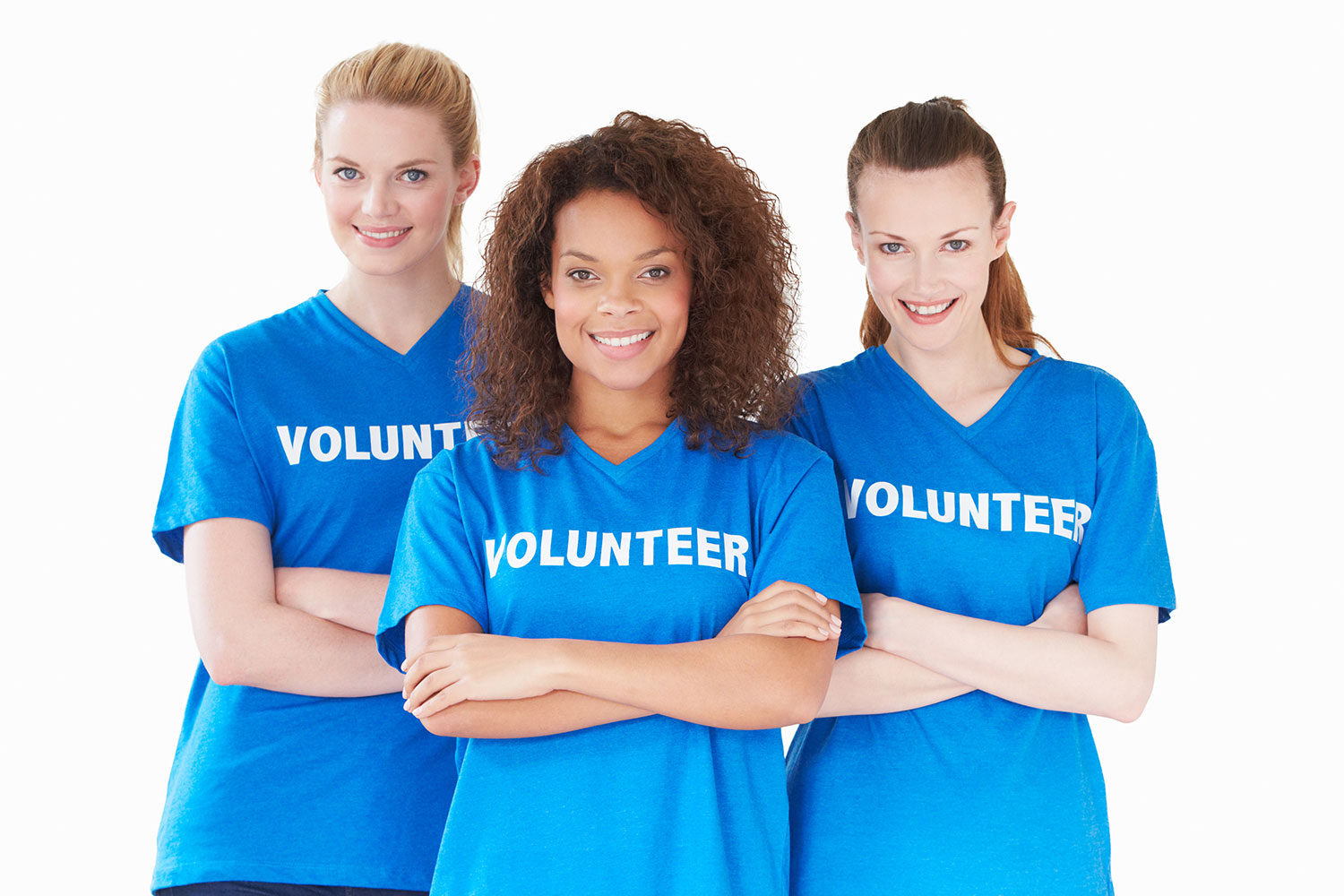 HELP! WE NEED YOU.
What can I do at LifeBeat Center? Plenty. We can use whatever skills God has gifted you with.
Right now we really need the help of volunteers. We need women who love the Lord and who have a heart for the women who come to our center for help. We need lay counselors that will be trained to minister to our clients. We also need volunteers that would be willing to do some routine cleaning chores.
We also need someone gifted in fundraising. It is a rewarding opportunity to help the ministry grow.
Please use the Contact form if you would like to find out more about volunteer opportunities at our Center.
We can't grow without YOU!