How to Donate to Lifebeat
LifeBeat Family Resource Center is a charitable, non-profit 501(c)(3) organization. We are currently open three days a week but expect to be available on more days once our mobile pregnancy clinic arrives.
We are fully staffed and provide free ultrasounds to show a viable pregnancy. While our administrative assistant manages our phones and front desk operations, Janice Wheatley (RDMS) performs ultrasound imaging, and Dr. Paul Nieves serves as our Medical Director. Their duties will carry over to our mobile clinic.
Growth certainly brings excitement, but extra funds are needed to support our growth. We currently need donations to compensate a salary for our medical staff, medical insurance for our clinic, and medical supplies, which all help our organization serve its mission.
---
Mobile Clinic
LifeBeat has plans to purchase a mobile pregnancy clinic! Your contribution can help us meet our goal. This mobile unit will allow us to expand our services to women facing unplanned pregnancies and meet them in a whole new way. We will offer free pregnancy tests, ultrasounds, and referrals to local doctors.
---
Ways to Give Online
Venmo
For a quick one-time gift, you can Venmo us @LifeBeat or click on the icon below.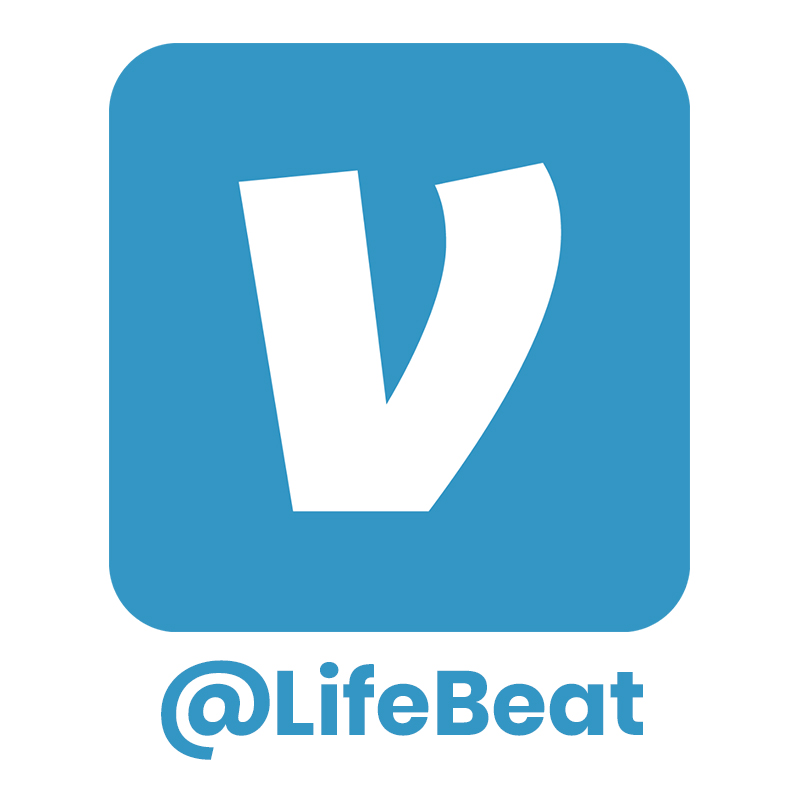 GYVE
If you'd like to make a one-time gift or set up a recurring monthly donation to LifeBeat, please choose the GYVE option below. You can donate through the web link or the GYVE app. Either way, select Pregnancy LifeBeat Center as your charity of choice.
PayPal
To help support LifeBeat Pregnancy Center through PayPal, please click the icon below.
Check
You may also give by check, which can be mailed to P.O. Box 3, Tiptonville, TN 38079.
Other donations, such as diapers, may be scheduled for pickup or dropped off at our center at 120 Church St, Tiptonville, TN 38079, Tuesday through Friday.
---
Volunteer Opportunities
If you would like to volunteer at the clinic or in the mobile unit, please send us your information by filling out the form here.
God bless you for your generosity and for helping us proclaim the sanctity of life!